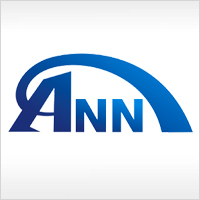 Yueqing Ann Electric Co.,Ltd
Tel: +86 577 61787199
Fax: +86 577 61787199
Add: Number 97,Zhen Bei West
Road,Qiligang Town,
YueQing,Zhengjiang,China
E-mail: ann@annelectric.com
Website: www.annelectric.com
Click on the requested brochure in PDF format and open it on your computer. For viewing the PDF documents you need Adobe Acrobat Reader 5.05 or better. Click (here) to dowload latest version of Adobe Acrobat Reader.
---